RSWE Home Page
Contact us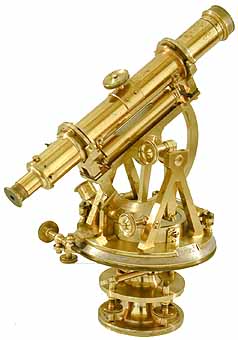 What we do
We are an independent firm of Chartered Surveyors who have been providing surveying and auction services. We are able to undertake a wide range of work for our clients.

It doesn't matter whether you're buying a home, investing in business or mortgage-lending, you need to have complete confidence and absolute trust in your Chartered Surveyors.

RSWE Chartered Surveyors is a small, dynamic and highly successful practice dedicated to furthering the interests of our many clients. We place the highest importance on personal service and client confidentiality, delivered by an energetic and enthusiastic team and we believe the client comes first.
A profile of ourselves
All our Chartered Surveyors are qualified members of the RICS.

RSWE's team of Chartered Surveyors and support staff pride themselves on providing a friendly and professional service so please contact us for all your surveying needs.

Our highly professional and well trained staff have a thorough understanding of the property market in their local area whilst marketing at a national and international level.